World Security Report
2017-02-10 10:23:05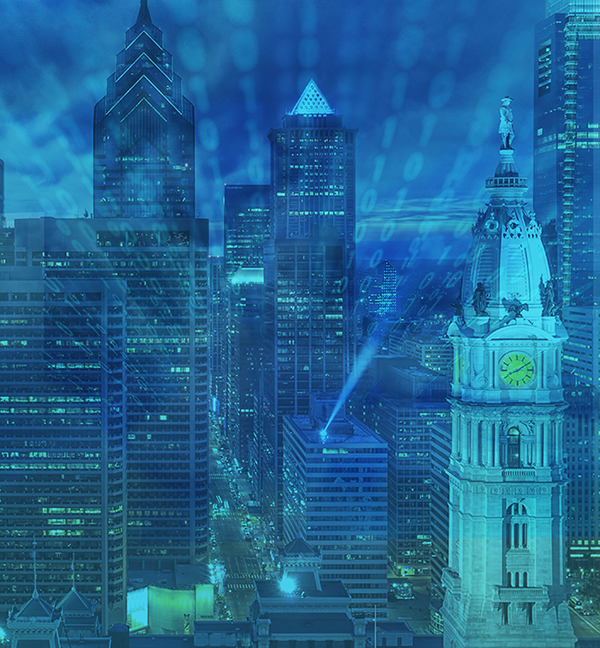 Thales announces the results of its 2017 Thales Data Threat Report: security spending decisions leave sensitive data vulnerable
Thales announces the results of its 2017 Thales Data Threat Report, issued in conjunction with analyst firm 451 Research. Sixty-eight percent of respondents have experienced a breach with 26 percent experiencing a breach in the last year – both numbers that rose from last year. Paradoxically, overall security spending is also up; in 2017 73 percent of organizations increased IT security spending – a marked jump from 2016 (58 percent).
Old Habits Die Hard - The report, which is in its fifth year, polled 1,100 senior IT security executives at large enterprises around the world and indicates an ongoing disconnect between the security solutions organizations spend money on and the ability of those solutions to protect sensitive data.
While 30 percent of respondents classify their organizations as 'very vulnerable' or 'extremely vulnerable' to data attacks (and the number of breaches continues to rise) the two top spending priorities are network (62 percent) and endpoint (56 percent) protection solutions. Counterintuitively, spending on data-at-rest solutions (46 percent) comes last.
Garrett Bekker, senior analyst, information security at 451 Research and author of the report says:
"One possible explanation for this troubling state? Organizations keep spending on the same solutions that worked for them in the past but aren't necessarily the most effective at stopping modern breaches. Data protection tactics need to evolve to match today's threats. It stands to reason that if security strategies aren't equally as dynamic in this fast-changing threat environment, the rate of breaches will continue to increase."
---
For more information contact: