World Security Report
2017-08-16 09:28:32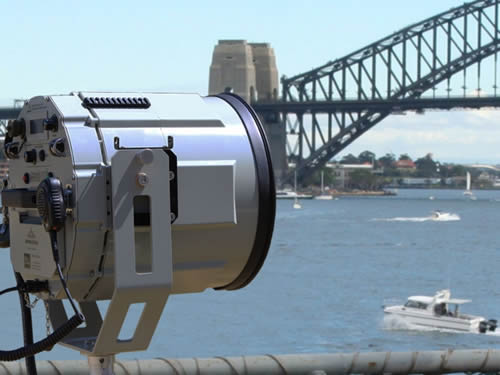 Ultra Electronics USSI - HyperSpike® announces today that it has been awarded an order valued at over $400k for multiple HS-14 RAHD™ systems for a major defense and security prime integrator.
This is the third substantial, multiple unit order for HS-14 RAHD™ to be used in U.S. infrastructure reinforcement this past year.
The HyperSpike® proprietary technology incorporated into the HS-14 RAHD™ allows for 148 dB of penetrating acoustics and authoritative verbal commands that cut through high background noise environments.
Operated remotely across an IP network, the HS-14 RAHD™ allows operators to respond to potential threats from a safe setting, creating a complete unmanned perimeter security solution with an acoustic footprint of up to 1500m. Enhancing the remote abilities, the HS-14 RAHD™ can be configured with a video camera, search light or laser dazzler and IP-enabled sensors. These additional tools provide security personnel valuable time and information to evaluate possible intrusions.
Patrick Allison, Vice President of Marketing and Sales for HyperSpike commented: "The Ultra Electronics HyperSpike® team takes great pride in offering acoustic hailing solutions that strengthen our country's safety and security."
---
For more information contact: