World Security Report
2017-08-29 11:08:53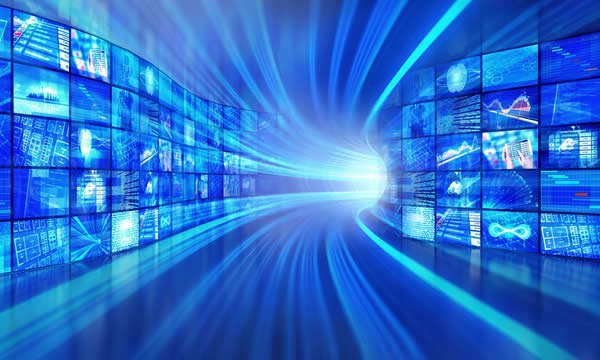 Soliton has recently announced new feature functionality for live streaming mobile video surveillance products.
Our H.265 encoders systems are used in a range of emergency service and public safety applications including live streaming from drones, cars, helicopters and body cams to live stream video back to a command centre.
Soliton have announced that GPS and cloud management are coming as they continue to innovate and improve the reliability for encrypted live streaming over multiple 4G networks, back to any command centre in the world.
---
For more information contact: