Critical Infrastructure Protection and Resilience, North America
2017-11-03 09:50:19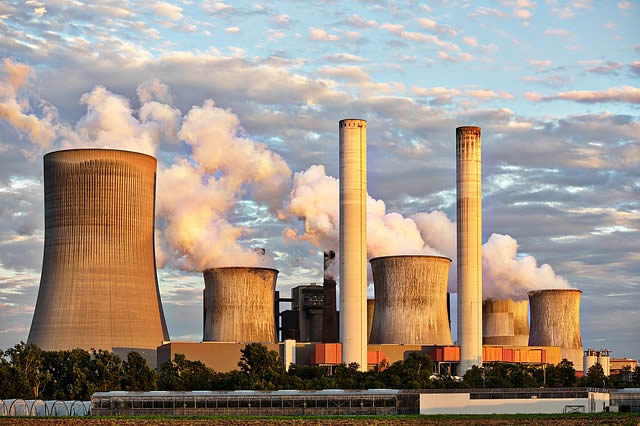 DHS Risk Assessments Informs Owners and Operators of Critical Infrastructure
and nbsp;
The Department of Homeland Security (DHS) primarily conducts assessments for each of the three elements of risk and mdash;threat, vulnerability, and consequence for critical infrastructures from the three sectors the U.S. Government Accountability Office (GAO) reviewed and mdash;Critical Manufacturing; Nuclear Reactors, Materials, and Waste; and Transportation Systems. In limited circumstances, DHS generates risk assessments that both incorporate all three elements of risk and cover individual or multiple subsectors.
and nbsp;
and bull; Threat: DHS's Office of Intelligence and Analysis assesses threats and mdash;natural or manmade occurrences, entities, or actions with the potential to cause harm, including terrorist attacks and cyberattacks and mdash;and disseminates this information to critical infrastructure owners and operators. For example, the Transportation Security Administration provides threat intelligence to mass transit security directors and others through joint classified briefings.
and nbsp;
and bull; Vulnerability: DHS officials provide various tools and work directly with owners and operators to assess asset and facility vulnerabilities and mdash;physical features or operational attributes that render an asset open to exploitation, including gates, perimeter fences, and computer networks. For example, DHS officials conduct voluntary, asset-specific vulnerability assessments that focus on physical infrastructure during individual site visits.
and nbsp;
and bull; Consequence: DHS officials also assess consequence and mdash; the effect of occurrences like terrorist attacks or hurricanes resulting in losses that impact areas such as public health and safety, and the economy and mdash;to better understand the effect of these disruptions on assets.
and nbsp;
These assessments help critical infrastructure owners and operators take actions to improve security and mitigate risks. Six private sector representatives told GAO that threat information is the most useful type of risk information because it allows owners and operators to react immediately to improve their security posture. and nbsp;
and nbsp;
and nbsp;
These issues and more will be discussed at the forthcoming the inaugural
Critical Infrastructure Protection and Resilience North America
which will be held at the Kennedy Space Center, Florida from the 5th-7th December 2017 and will bring together leading stakeholders from industry, operators, agencies and governments to collaborate on securing North America. For details go to: and nbsp;
www.ciprna-expo.com
---
For more information contact:
Tampa
Florida
United States Of America
Tel: +442081445934