World Security Report
2018-02-12 11:28:26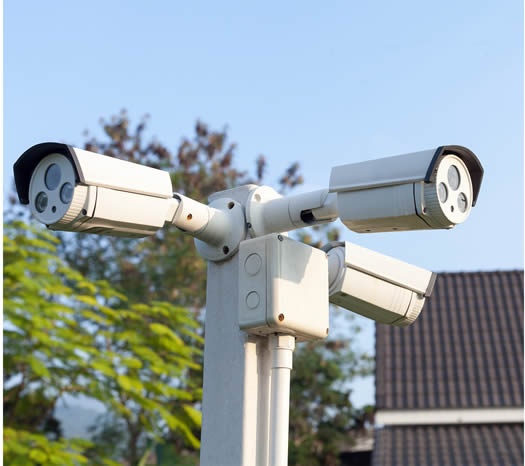 When Space is Critical
Cinch Connectivity Solutions, Fibreco J-Lite connector has been designed around the MIL-DTL-83526 mechanical features and is an economical version to the current Fibreco Junior expanded beam connector.
Fibreco J-Lite™ expanded beam connector is available in 2 or 4 channel plug or bulkhead, and fully hermaphroditic. The bulkhead is offered as a jam nut or flange mount option with the flange mount option being designed to be a direct replacement for XLR flange mount connectors, allowing for easy drop in replacements in XLR flange mount connector applications. The bulkhead also has a forward flange option, allowing for space savings in areas where density is critical. The J-Lite™ connector also offers a simple termination process, allowing for quick in-field termination and repair.
The Fibreco J-Lite™ connectors are simple to use. They are terminated using an epoxy polish ferrule termination process with standard fiber optic termination tools and equipment. The terminated ferrules are simply inserted into the expanded beam housing and fixed in place via a spring and cover-plate. Ferrule alignment to the lenses is achieved automatically by the unique optical arrangement developed and patented by Cinch-Fibreco.
The Fibreco J-LiteTM expanded beam connector is a reliable and affordable solution for many applications in outdoor environments that require consistent and repetitive operation. The J-Lite™ connector minimizes the need for continuous maintenance, an important attribute for harsh environment applications such as those found in the security, broadcast, renewable energy, and military markets.
---
For more information contact: