FEC HELIPORTS WORLDWIDE LTD
2018-06-05 11:17:47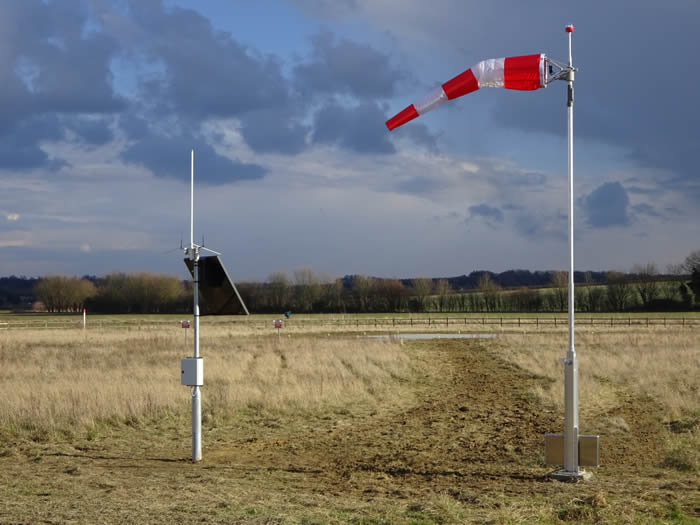 Next Generation Solar Powered Helipad Lighting
FEC announce that a Solar Powered PAD-Star® lighting system has recently been installed at Addenbrookes Hospital, Cambridge for the East Anglian Air Ambulance. The PAD-Star® Lighting system is our latest generation of wired helipad lighting. It provides a low voltage lighting system which includes both visible and Infra-Red (IR) LEDs. The installation at Addenbrookes also benefits from a VHF air-band receiver allowing pilots to activate the lighting from the air and to switch channels to vary the lights' intensity.
The Pad-Star® is a new, digital design, that is high on both sophistication and ease of use. It is easy to install, very reliable and enables precise control and monitoring of individual lights.
The system has already sparked interest from several air ambulance services, with plans well advanced for further hospital helipad installations in the UK.
Fraser Mackay, our Commercial Director, comments: "By working closely with air ambulance services, we've been able to develop these new products to precisely meet the needs of the sector. We are always seeking to learn, adapt and improve our systems and will continue to do so in the pursuit of products that help save lives across the country."
---
For more information contact:
1 The Mead Business Centre
176-178 Berkhampstead Road
Chesham
Buckinghamshire
HP5 3EE
United Kingdom
Tel: +442081445934