World Security Report
2018-10-29 12:15:33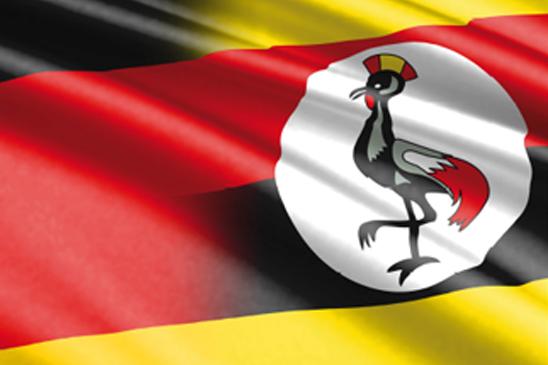 Major investment in Uganda: Veridos and UPPC establish local security printing factory
Veridos has announced the start of a major investment project in the Republic of Uganda. The company entered into 15-year-partnership with the government of Uganda to provide the country's citizens with all relevant security documents. A new joint venture, Uganda Security Printing Company (USPC), has been created by German Veridos and the state-owned Uganda Printing and Publishing Corporation (UPPC) specifically for this wide-ranging project.
Veridos and (UPPC) have created a joint venture in the Republic of Uganda
The 15-year-partnership covers all production of security documents and the supply of associated systems and services
The venture will create jobs for highly skilled workers and promote local expertise in modern security printing technology
The partnership covers the establishment of a modern security printing factory capable of producing all security documents, including ePassports and polycarbonate ID cards, and supplying all related services. Veridos is also deploying its trusted identity management platform IMAGO to enhance identity document enrolment, data management and personalization processes, and the latter will be carried out in a newly constructed facility.
Evelyn Anite, State Minister of Finance for Investment and Privatisation, said: "We are pleased that in Veridos we have found a reliable partner to help us to modernise our complete security document infrastructure. Local ID production will not only result in a more cost-efficient way to supply national ID – it will also create more than 100 jobs for highly skilled workers."
Hans Wolfgang Kunz, CEO of Veridos, said: "We are excited to embark on this long-lasting partnership which will help the country to modernise its identity infrastructures and enable local production of security documents. This project ensures that Uganda meets the East African Community targets for issuing ePassports. Ugandan citizens will benefit from smooth and secure travel with ICAO-compliant* ePassports and enhanced identification processes thanks to the new sophisticated ID cards."
---
For more information contact: