World Security Report
2019-02-06 10:02:30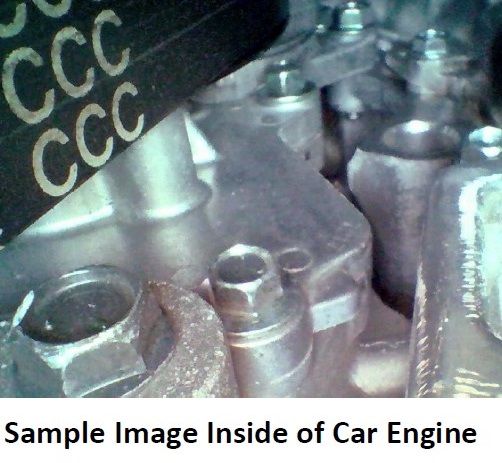 SAS R & D Services have developed what they claim is the best videoscope for inspecting fuel tanks and other hidden voids. The "Readyscope" has evolved from the fiberscopes and videoscopes that SASRAD have been supplying to government end users around the world and has been designed to meet the demands of end users who want to move on from low resolution industrial videoscopes to an instrument designed with their requirements for security inspections in mind. Requirements such as clear image, ruggedness, simplicity of use and competitive price point.
The Readyscope, is claimed to be the only Videoscope currently available on the market for contraband search which is full HD 1080 x 1920 resolution. When used inside a fuel tank, the proprietary software can filter out any tint in the liquid, making the fuel colorless and less refractive, so that the image is completely clear, so much so, that one can even see the color of wires. 10x zoom, 180 degree articulation and locking knobs make this videoscope the first choice of operators.
Currently in use with the US CBP – DEA and United Nations, Readyscopes have memory scalable up to 256 GB - non-breakable tips – and are field repairable with swappable monitors. Features such a narration, multiple language icons, Infra-Red and encryption options maker this videoscope simple to use.
---
For more information contact: