World Security Report
2019-02-20 15:37:10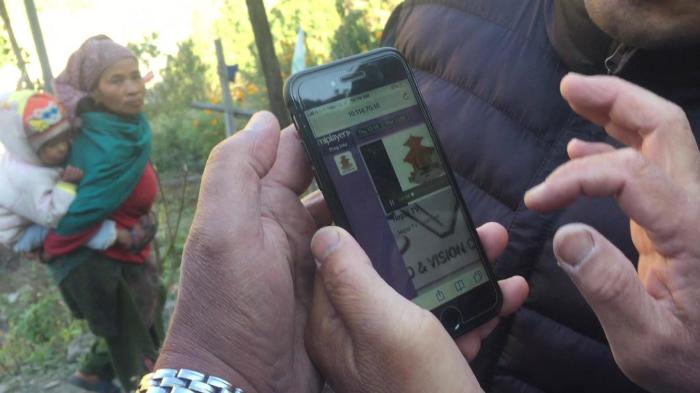 SSVC Media Innovation has introduced the MiPlayer, developed to support disaster relief agencies and local governments during times of natural disaster and national emergencies by providing access connection to live news, welfare/entertainment and educational services in areas where internet connection may be impossible. With proven technology to connect and reunite civilian communities around the world.
In November 2017 SSVC partnered with the Nepalese Government and the state radio and TV broadcasters to install MiPlayer in a number of remote mountain villages that had previously never had any live terrestrial radio or TV services. SSVC worked alongside the United Nations (UNDP) to deliver humanitarian material such as animal husbandry, building techniques, disaster action plans and educational documents via MiPlayer. For the very first time the Nepalese citizens in these villages now had up to date government information and live TV and radio broadcasts.
Product development is continuing, with a range of fully customisable MiPlayer models providing successful connectivity at high density, with lower costs.
Nick Beer, SSVC's Chief Development Officer, said: "In the year since MiPlayer was launched, it has been successfully delivering internet-free connectivity to humanitarian relief markets. We are proud to witness the immediate impact MiPlayer is having across this field, re-connecting remote communities to ensure the delivery of essential services, news, education and training.
---
For more information contact: