World Security Report
2019-03-01 11:08:57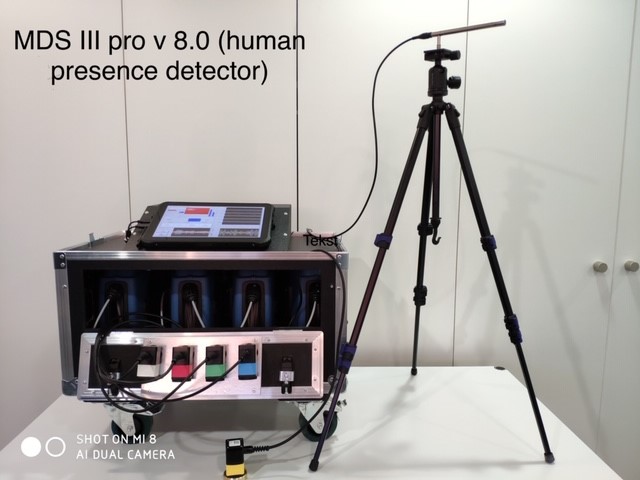 Belgian company Science For Humanity (s4h), recently released the latest version of its MDS III pro v 8.0 human presence detector system.
Due to the development of new, custom made, easier to use seismic sensors, it detects up to 30% faster intruders, and brings more stability in the system and performance.
The MDS collects the movements with seismic sensors and analyses the data using an advanced signal processing algorithm.
The control is carried out by special sensors, which are placed on the vehicle and which transmit the measured data to the MDS main unit. The collection and evaluation of the data requires about 30 seconds. For a complete check, it usually takes less than 2 minutes - including handling (placing and removing) of the sensors.
This technology is used in more than 25 European countries to detect illegal immigrants hiding in truckloads and other vehicles at border crossings.
---
For more information contact: