World Security Report
2021-02-10 13:30:29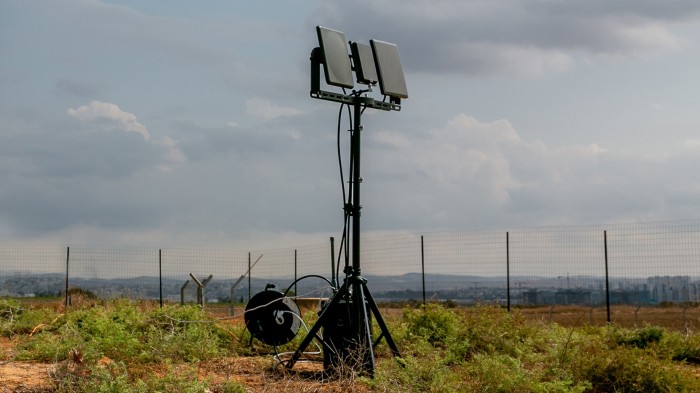 MCTECH has successfully supplied anti-drone systems to a European country.
Last month, MCTECH had successfully delivered the MC-Horizon 360D V3 systems. The MC-Horizon D360 V3 systems are tactical and reactive systems designed for protection against drone while in motion or during a hasty deployment. The systems were supplied to the country's anti-terrorism unit and will be used to secure convoys, strategic assets, and public events.

The MC-Horizon 360D V3 systems, developed and manufactured in MCTECH Laboratories, are reactive tactical systems that have been in operational use since 2014 by security forces throughout the world and have prevented dozens of attempts to use drones by terrorist groups in conflict zones or by illegal users.

Chaim Meirovich, the company's CEO, said that "the latest version of these systems is more advanced than ever and gives both system operators and mission commanders a real-time view of what is happening in the arena and zero-time decision-making capabilities. The systems can operate fully automatically to detect threats and to prevent the attack long before it occurs"," It is a great pride to take part in protecting the lives of civilians, soldiers and security forces as part of the ongoing fight against ongoing terrorism in the world. "
---
For more information contact: